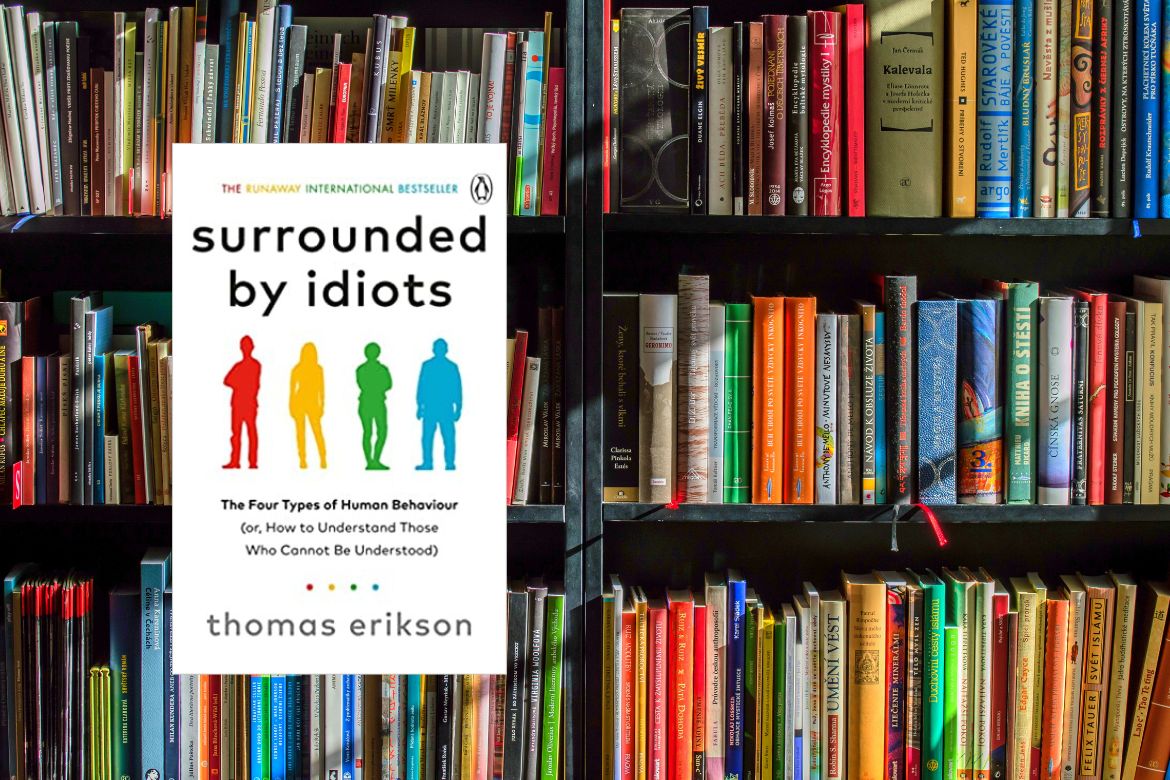 I must admit – I regret I haven't read it earlier. This book is a real goldmine, full of interesting insights,...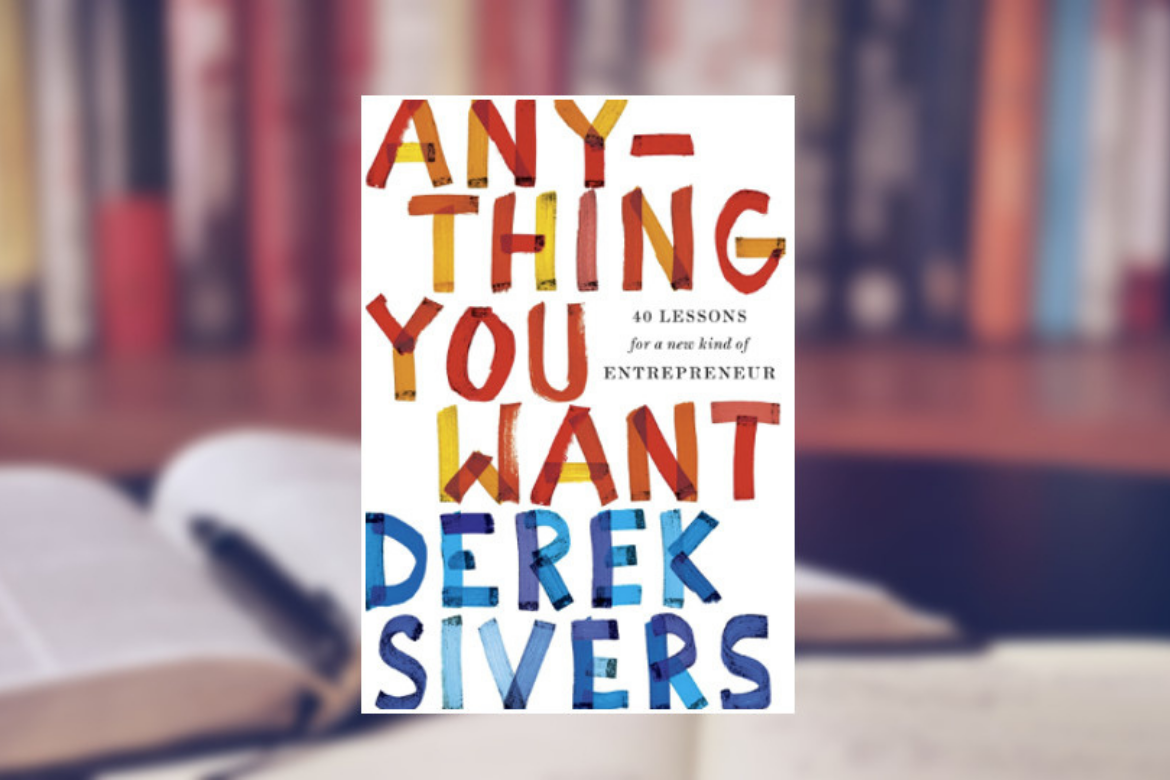 The book is amazing! It takes you into the entrepreneurship world and tells the story of Derek Sivers, creator of the...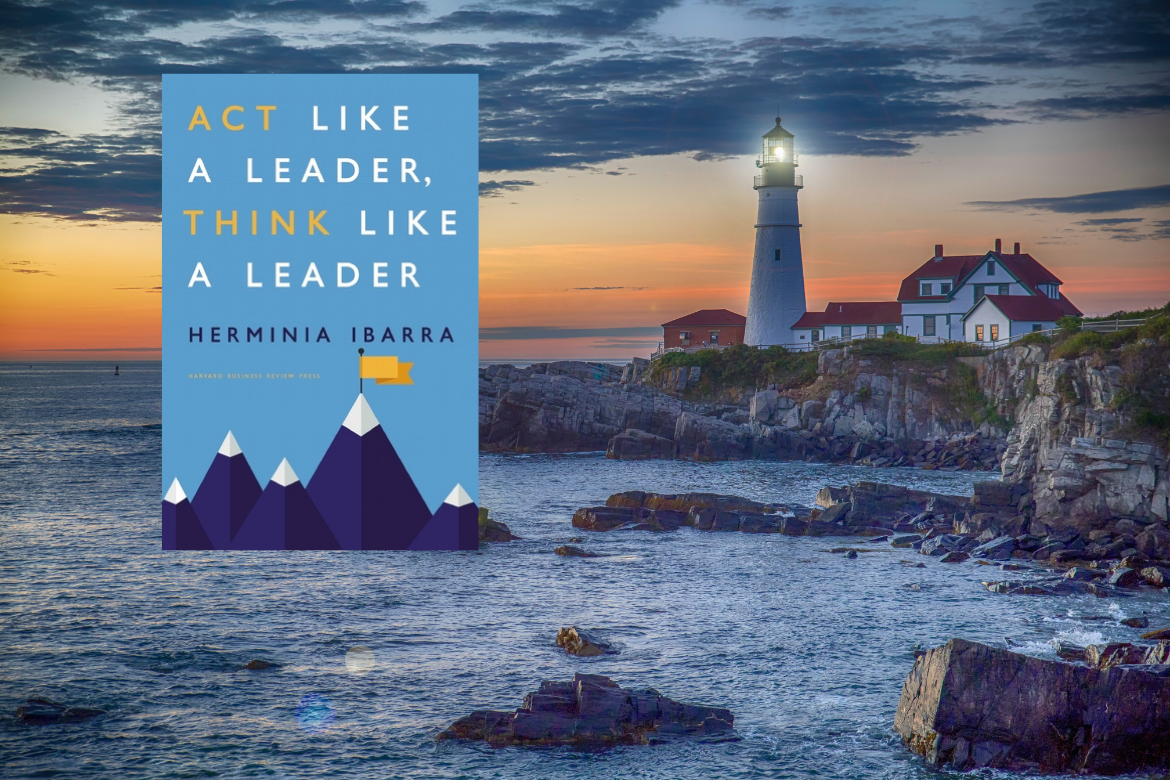 Since July 2019 I am participating in a new project, which is dedicated to reading. I have always loved reading and...